10 Tags
5 Tags
Anschauen
marcohan: By requests, especially for those who cannot watch this video. aaawwwww. otp götzeus für immer. 
3 Tags
2 Tags
1 Tag
4 Tags
4 Tags
2 Tags
3 Tags
2 Tags
1 Tag
2 Tags
15 Tags
Change
I thought about it for quite awhile before pushing the publish button on this one. It's so raw and so personal in many aspects, but well, this is my space after all. And I'm used to being judged by now, I guess I've become immune to that. It's been a strange time, in many ways. Change is the keyword here, as much as I hate the word 'keyword'. Well, that's what life has been. A...
5 Tags
3 Tags
4 Tags
9 Tags
5 Tags
5 Tags
1 Tag
8 Tags
3 Tags
5 Tags
4 Tags
5 Tags
10 Tags
6 Tags
6 Tags
6 Tags
6 Tags
4 Tags
6 Tags
15 Tags
the season instagrammed
tis the season to…  admire christmas trees (the first is the huge one in marina square, the second is a cute little one at brotzeit topped with a yummy fat brezel);  splurge on gorgeous festive accessories (scored this christmassy bracelet at tanglin mall a couple of weeks ago and i've been wearing it out all the time :));  welcome dear old Mr Frosty out of storage (he's...
5 Tags
3 Tags
anders.
or, the differences between going to europe and going to malaysia (or perhaps any other asian country for that matter in my case):  1. when you arrive in europe you get off the plane and step into the airport and are awed to be surrounded with signage in lovely european languages and you stroll slowly towards the baggage claim breathing in the air and feeling all happy and excited for the days...
9 Tags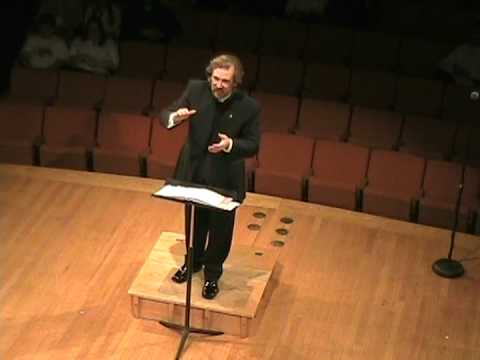 8 Tags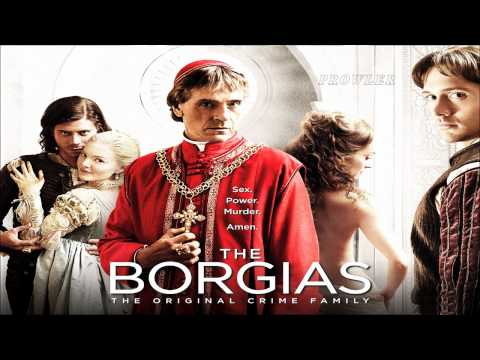 7 Tags
5 Tags
2 Tags
nobody said it would be this hard/
for some reason, i ended up back in that area yesterday after a good seven months.  beginning with lunch in PP. which had already altered somewhat. we ended up having to walk from pp back to that building, me to catch a bus and j for a prior engagement. it surprised me how i still knew so well the route to take. so automatically, without even thinking, treaded that path, made all the right turns....
3 Tags
9 Tags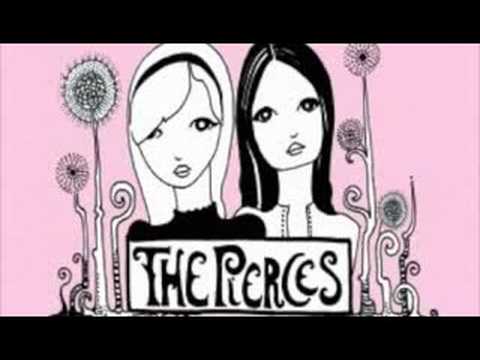 7 Tags